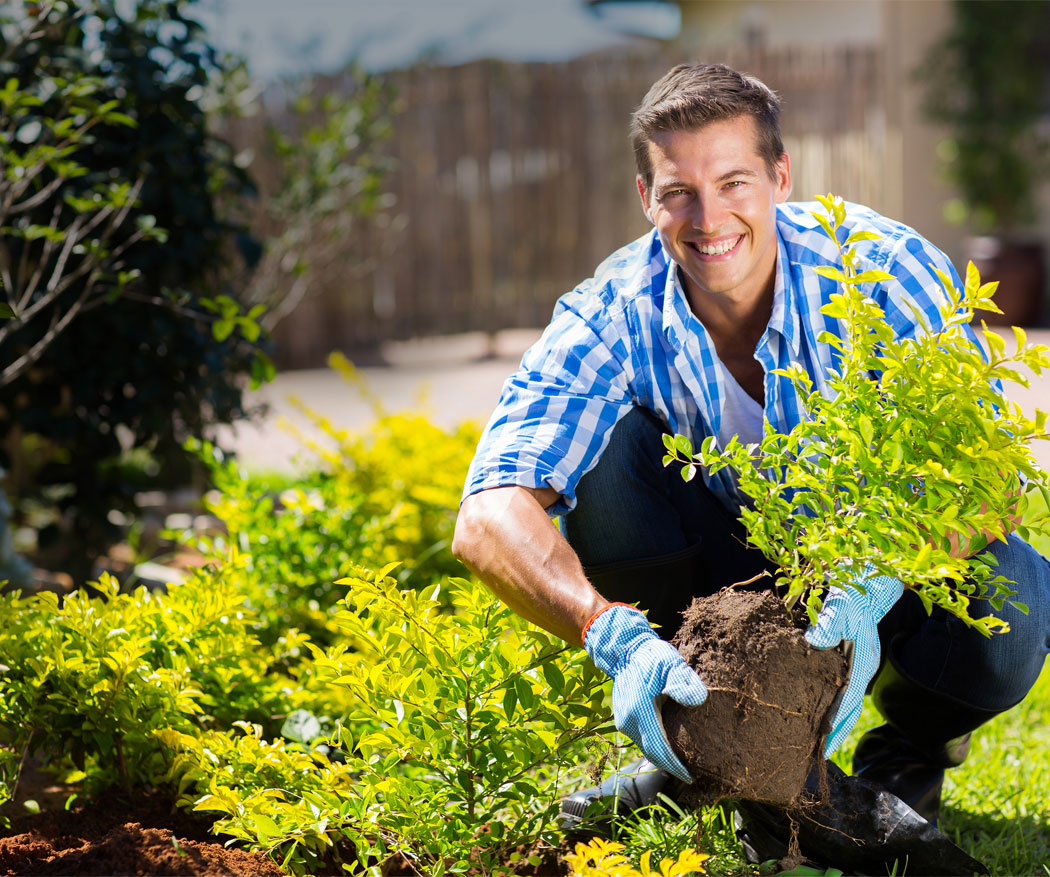 Bio Art
BioArt is the firm, which deals with professionally projects gardens, their creating and nurturing. We execute projects, furnish and provide for house gardens, and also greenness near the buildings of firms, cafe gardens . We found systems irrigating. We execute the projects he grows green concurrent architectural, communication objects and the projects of the revaluation of antique gardens, the stock-takings of parks and the projects of recreational terrains. We realize the arrangement of interiors in the range of the decoration they grow green artificial and alive. We are characterize reliability, speed and the quality of the realization. The creating the green terrains which would reflect our customers needs, assuring them the full satisfaction is our aim.
We co-operate with experts wide team in the worry about the highest quality of executed services.
We create interesting and original solutions leaning on the newest technologies. Knowledge and captured by us experience preceeded the realizacjami of gardens in the country and they guarantee you the successful co-operation for the border, original, well-thought-out project and his professional realization.